OUR BUSINESS ELEVATION STORY
– About us –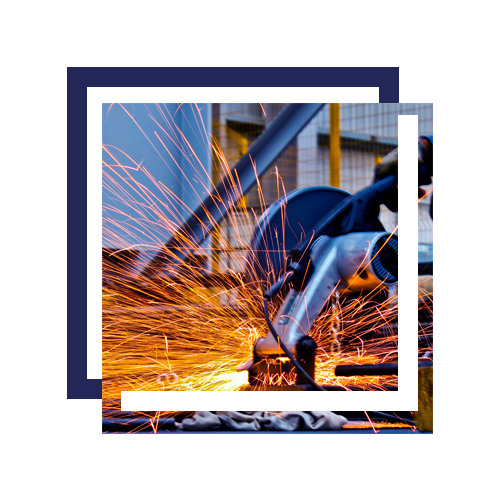 40 years ago we were a contract unit for machinery loading, unloading, transporting and molding.
After many years of hard work and enthusiasm, PKM has now grown into a full-fledged structural Engineering unit with a turnover of Rs.20 Crores. P.K. Mohammed & Co is a proprietary concern with a professional outlook in all its efforts.
The focal point of PKM always has been fabrication and erection of steel structures for commercial & residential buildings.
THE BENCH-MARK 

OF OUR NATION'S 

CONSTRUCTION 

INDUSTRY

OUR PATHWAY TO PERFECTION
– More about us –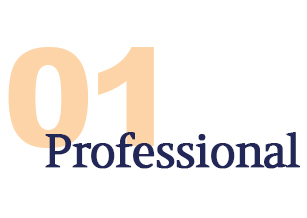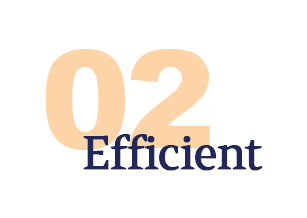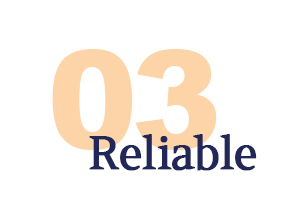 01 OUR GOALS
We aim to set the benchmark for our nation's construction industry by implementing innovative technology & service; heading into the realm of Pre-Engineered metal building (PEB) systems & general steel structures.
02 OUR STRATEGIES
Our strategies include –    providing high-quality and cost-effective solutions combined with offering efficient execution of projects, with a clear focus on achieving on-time delivery and client satisfaction.
03 OUR POLICIES
PKM is committed to providing top of the line designs, affordable fabrication & erection of PEB. We offer reliable solutions to worldwide clientele through continual quality management involving total employee action.

WHAT WE MAKE
– Our services –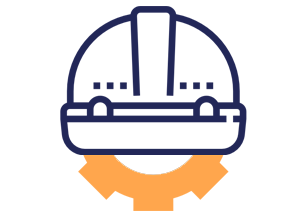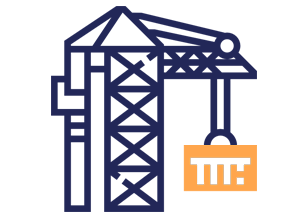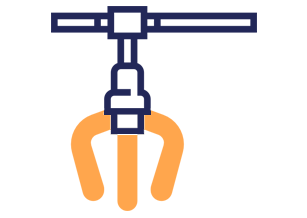 02 FABRICATION | ERECTION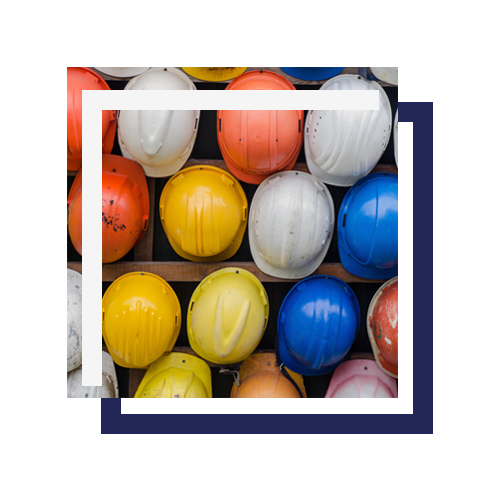 WE HAVE WORKED

FOR THE

BEST 

Which simply means that the best companies have picked us keeping in mind our ability to offer quality services and cutting-egde machineries that keep up with the fashions and competency of this fast pacing era